Carcassonne Gold & Diamonds LLC is one of the most trusted names in jewelry in the UAE region since 2000.
Inspired by our multi-ethnic life,
we create fine jewelry to share our wonderful tales…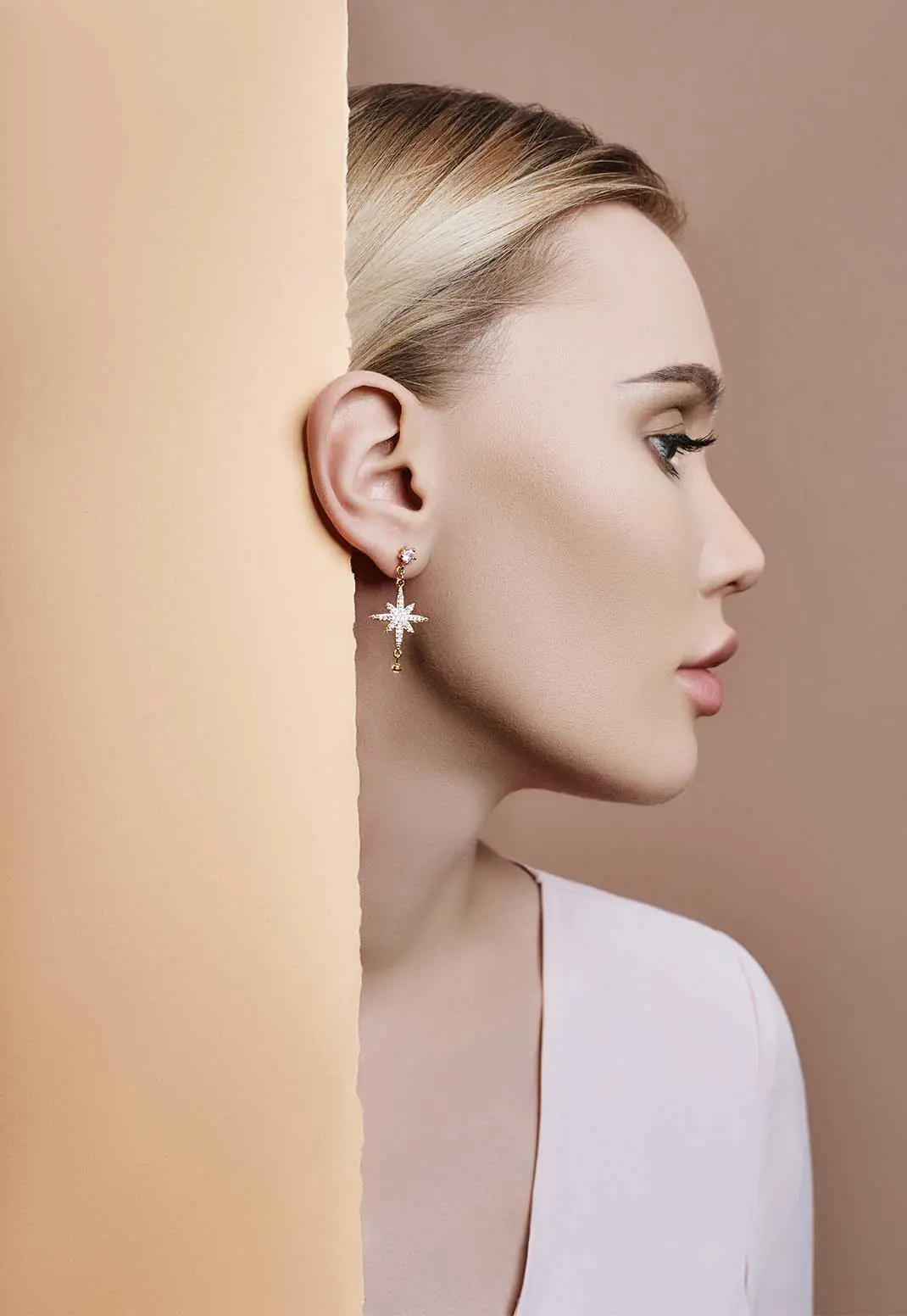 beautiful colors. excellent quality.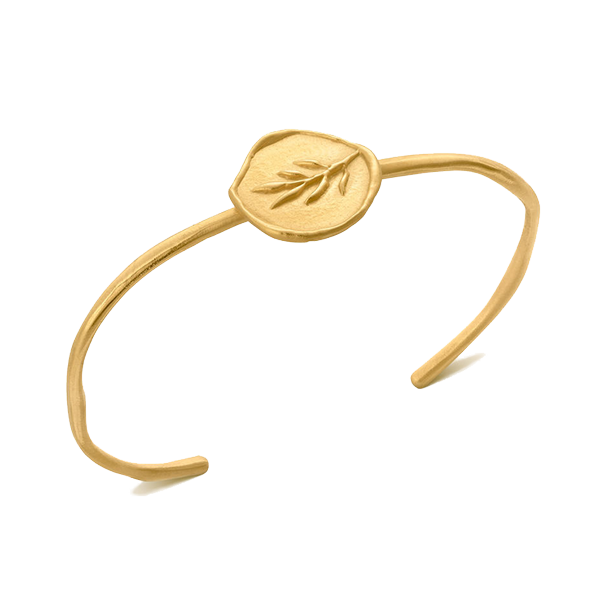 Ancient Jewelry Collection
Light in weight   ·   18 Karat gold   ·   Opal
We work hard to deliver the best products to you.