An Equal Opportunity Employer
Become a Part of CGD Jewellery Family
We are always keen to meet energetic and talented professionals to join all areas of our work.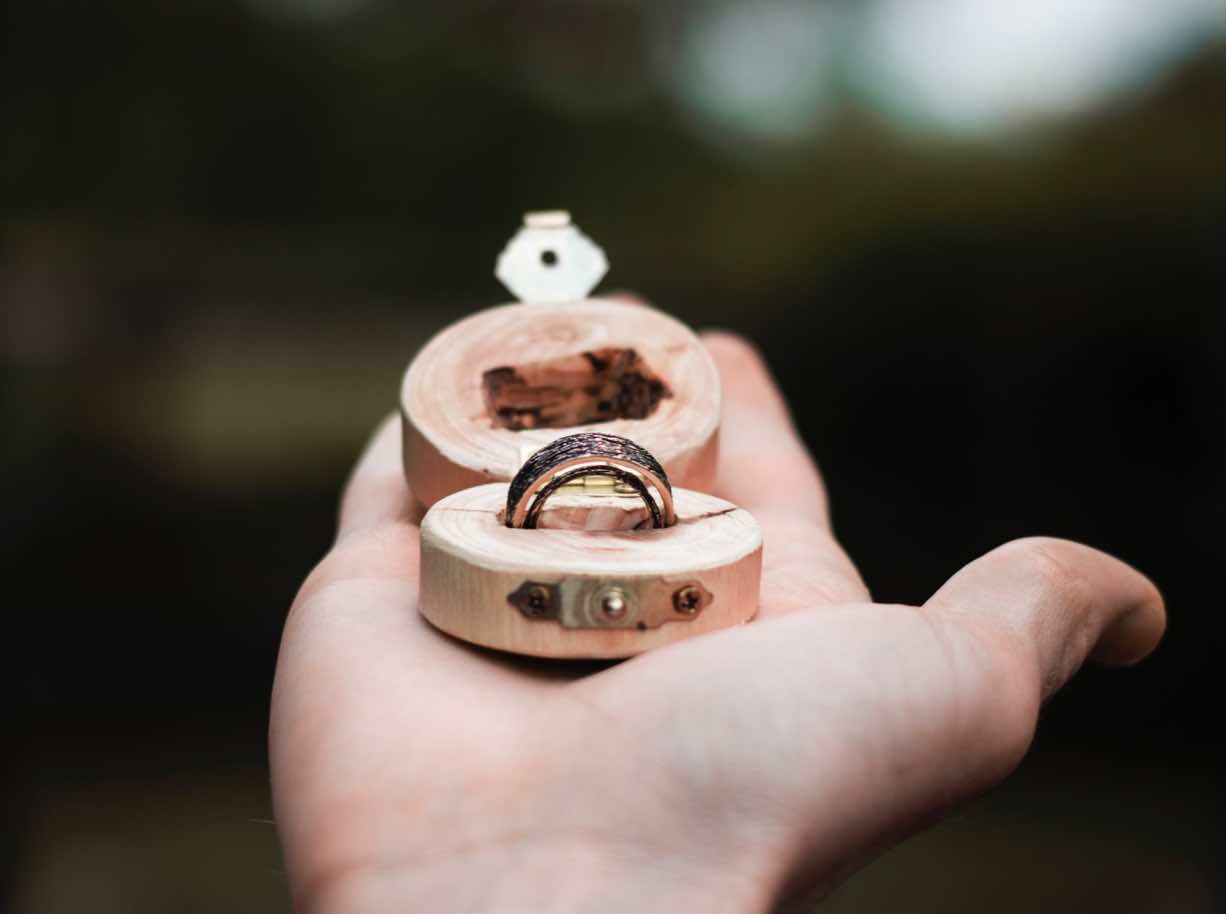 CGD JEWELLERY is dedicated to the pursuit of artistic excellence and technical perfection, creating jewelry of unsurpassed beauty. Steeped in rich traditions with a family history of masterful jewelry design, the CGD JEWELLERY is synonymous with luxury and refinement around the world. CGD JEWELLERY collections are worn by royalty, celebrities and connoisseurs of exquisite jewelry.
We look for exceptional individuals with desire, determination and drive to join our team. We recognize that our people are our greatest asset, and their commitment to creating a superior customer experience has made us the industry leader.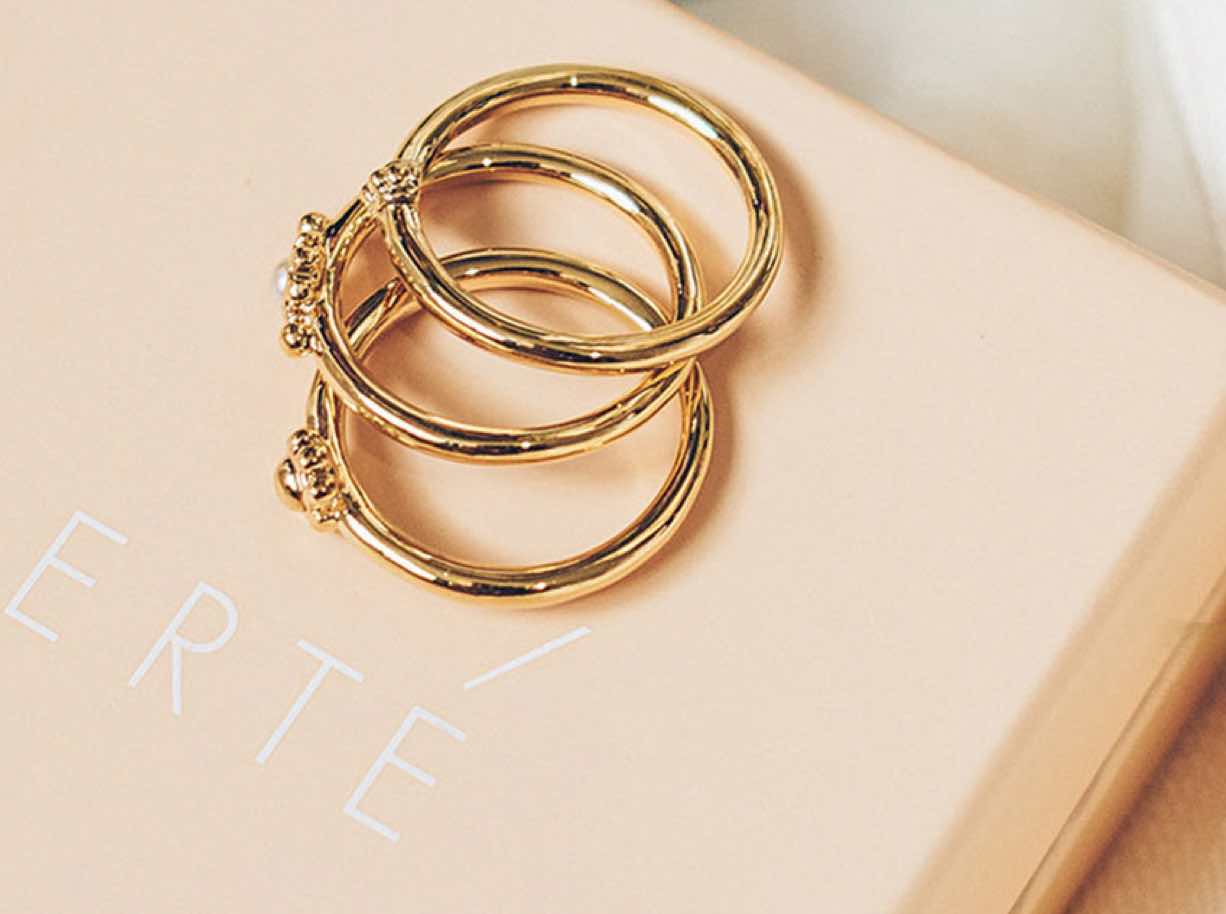 CGD JEWELLERY created an environment where you are motivated to work hard and that's enjoyable. CGD JEWELLERY gives great benefits to their employees. Great team and work environment. The upper management seems to care a lot of their employees."
Connect to the great opportunities
Submitting your resume is just the first step in forming an exceptional connection – we know that there's more to you than a list of jobs and accomplishments on a document. That's why we will closely review your information and, if we find an opportunity that matches your skills and your career goals, we'll reach out to you to get to know you even better.
Connect with CGD Jewellery to help discover new roles and opportunities, and new ways to take your career to the next level.
Email us at info@cgdjewellery.com with the job title you are interested in as the subject line. Please send a resume and cover letter.