Today, you can choose between stones from the earth and stones created in labs. The CRACASSONNE GOLD & DIAMOND
is a patented lab created diamond simulant that, among all simulants, most closely imitates the look and wear of a diamond,
with two exceptions – it is absolutely perfect in every way, and it costs significantly less.
 Simulates a perfect diamond and even cuts glass.
 D color (completely colorless).
IF clarity (Internally flawless).
Ideal Cut for maximum brilliance and fire.
Affordable—up to 80% less than mined diamonds.
Environmentally friendly, because it is not mined.
Ethically pure, free of forced labor.
 Certified by Forever Companies and guaranteed to stay perfect, forever.
We focus on quality and aim to achieve total customer satisfaction, both we offer in the products and service that follows. Our highest priority is on customizing products. We are committed to provide what our customer wants and we provide quality and consistency at the best value. We make jewelries according to the order of our customers and deliver it within a short period of time. We make ornaments at 18K, 21K and 22K, etc. Our workshop is located at Abu Dhabi. We have experienced, certified, creative and well-trained goldsmiths and designers from different parts of the world
Jewelry manufacturing & design service
3D computer modeling, CAD
3D Wax printing, CAM
Traditional hand wax carving
Precious metal Casting
Diamond & colored stone supply
Stone setting
Assembling & finishing
Application of Laser Technology
An overview of the processes of manufacturing jewellery
All jewelry begins with a sketch of piece of jewelry. The design is created with variations for different stone sizes and shapes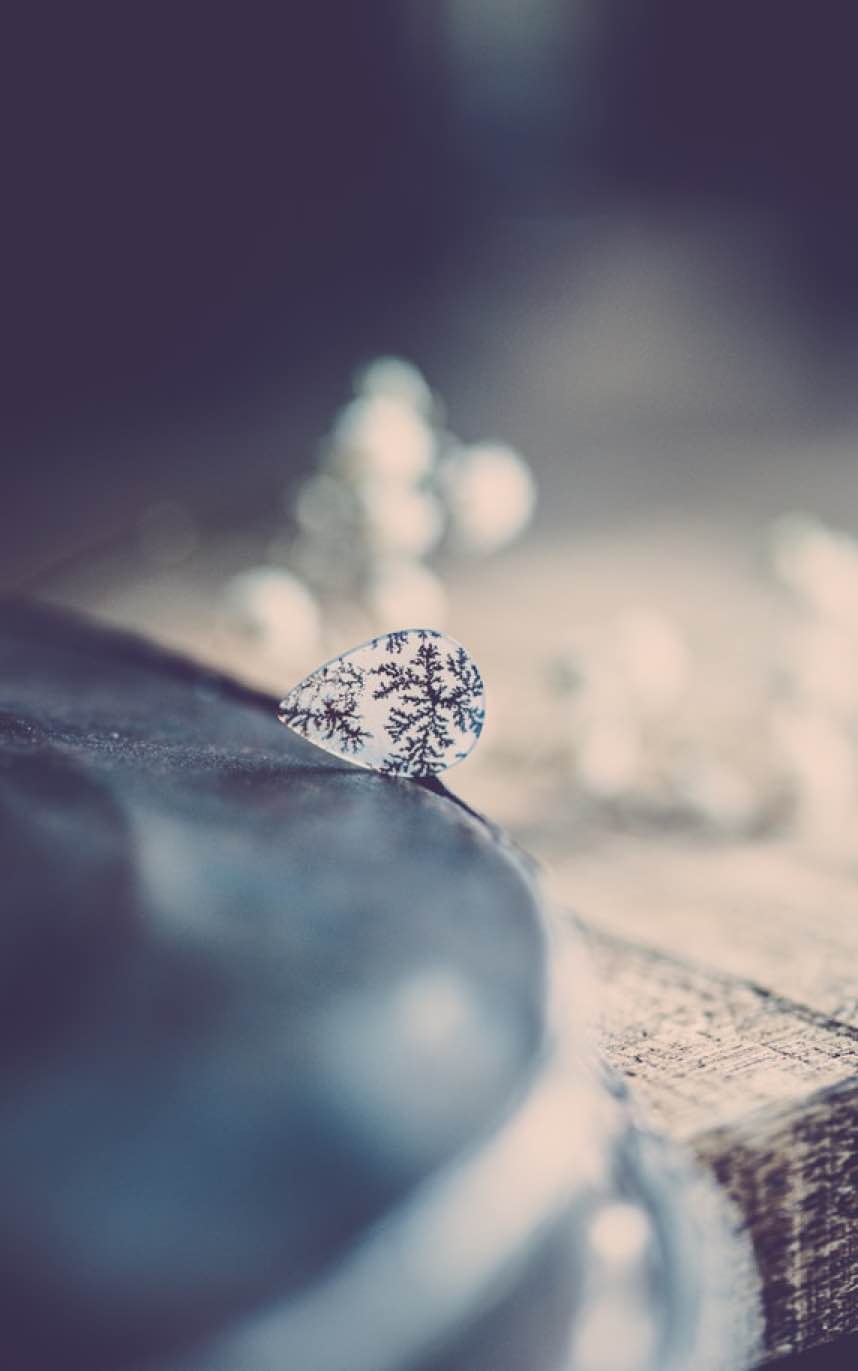 Using wax models to create moulds which are then filled with molten metal. This is a specialized process which allows for the rapid production of multiple units.
The joining of all metals using heat. This can be done in many ways but the most usual is to use a gas-torch of some sort. We also use laser-welding in the making of jewellery.
Stone is the fitting of gemstones or diamonds into the finished pieces of jewellery.
This is effectively the last stage in production and then the finishing of jewellery has been completed.
Professional Jewellery Manufacturer
With 30+ years of Gold, Diamond, Gemstone and pearl jewelry manufacturer experience, we developed a streamlined process to turn your dream designs into the desired jewellery. We stand for the top-quality jewelry manufacturer in UAE. We avoid most of the problems our customer concerns about their jewelry.
Over 10 years experienced, advisory 3D CAD designing with Rhino Gold/Zbrush/Jewel CAD, to build aesthetic and detailed 3D design model.
Leading technique to build the jewelry: direct metal printing, or batch 3D model printing manufacture without rubber mold, to keep the final jewelry sharply precise as the design.
We are one of the manufacturers who can make top Diamond/ Gold/ Platinum jewellery as the same as top luxury brands, to keep the jewelry high feeling and extremely durable and last more than 3 years on frequent wearing.
Multiple molding methods, including lost-wax rubber, oil pressure, punching, laser carving molds for your perfect final jewelry to choose from.
It's your choice. Choose what you love and own it.
When it comes to choosing an engagement ring or piece of fine jewelry,you have a lot of decisions to make. Take price and quality concerns outof the equation, and you are free to choose the ring or jewelry thatrepresents you.