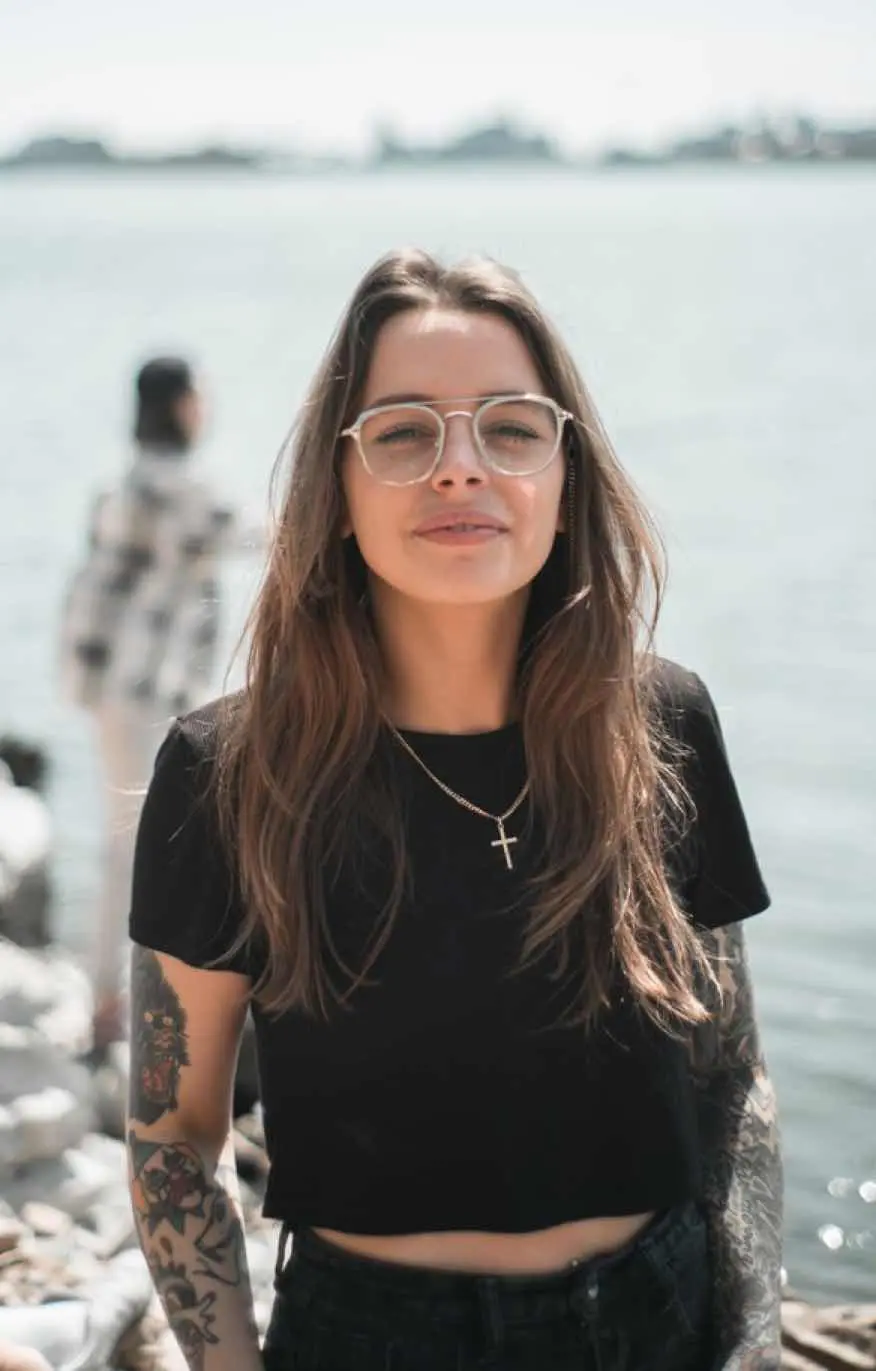 A jewelry is a story of Ornaments and music of passion towards fashion.Carcassonne Gold and Diamonds LLC crafts the story of jewelry since 2000 in UAE jewelry industry. No matter what you look for and what you dreamed, wedesign your dreams with ourexperience in jewelry making. Every jewelry diamond at piece in our collection meticulously designed and crafted with higher qualitymore competitive prices.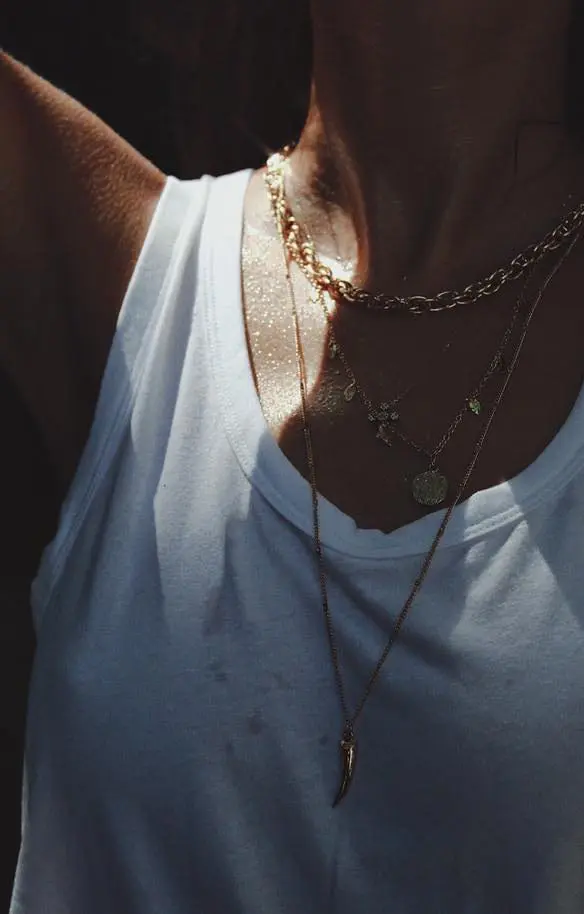 Our jewelry is more than just design, it is our passion to transform into a vision that comes to life with each worn piece we create. While the beauty that counts the most is that of the soul, we hope that you wear each piece knowing that it was brought to life with you in mind. Each pair of earrings in our collections have a special story totell our customers, and each necklace have a mystery to disclose, each bangles sings the song of happiness, Rings whispers the story of love and anklets have therhythm of travel.!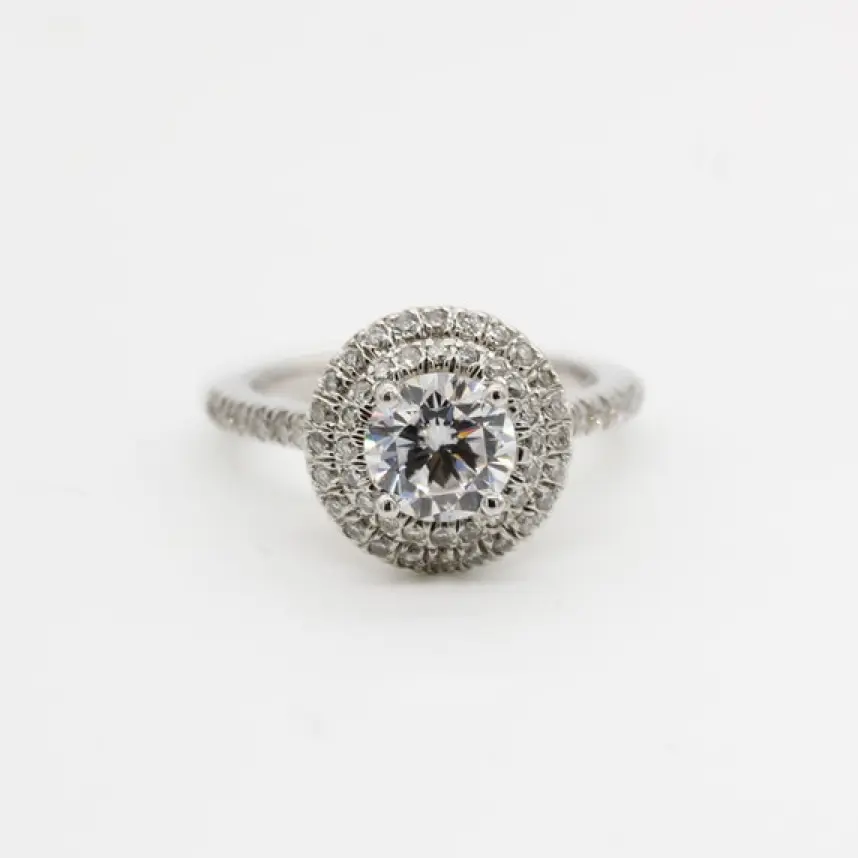 Name Necklace
Custom Jewelry Designing
Jewelry manufacturing & design service
A3D-computer modeling, CAD
3D Wax printing, CAM /
Traditional hand wax carving
Precious metal Casting
Diamond & colored stone supply
Stone setting
Assembling & finishing
Application of Laser Technology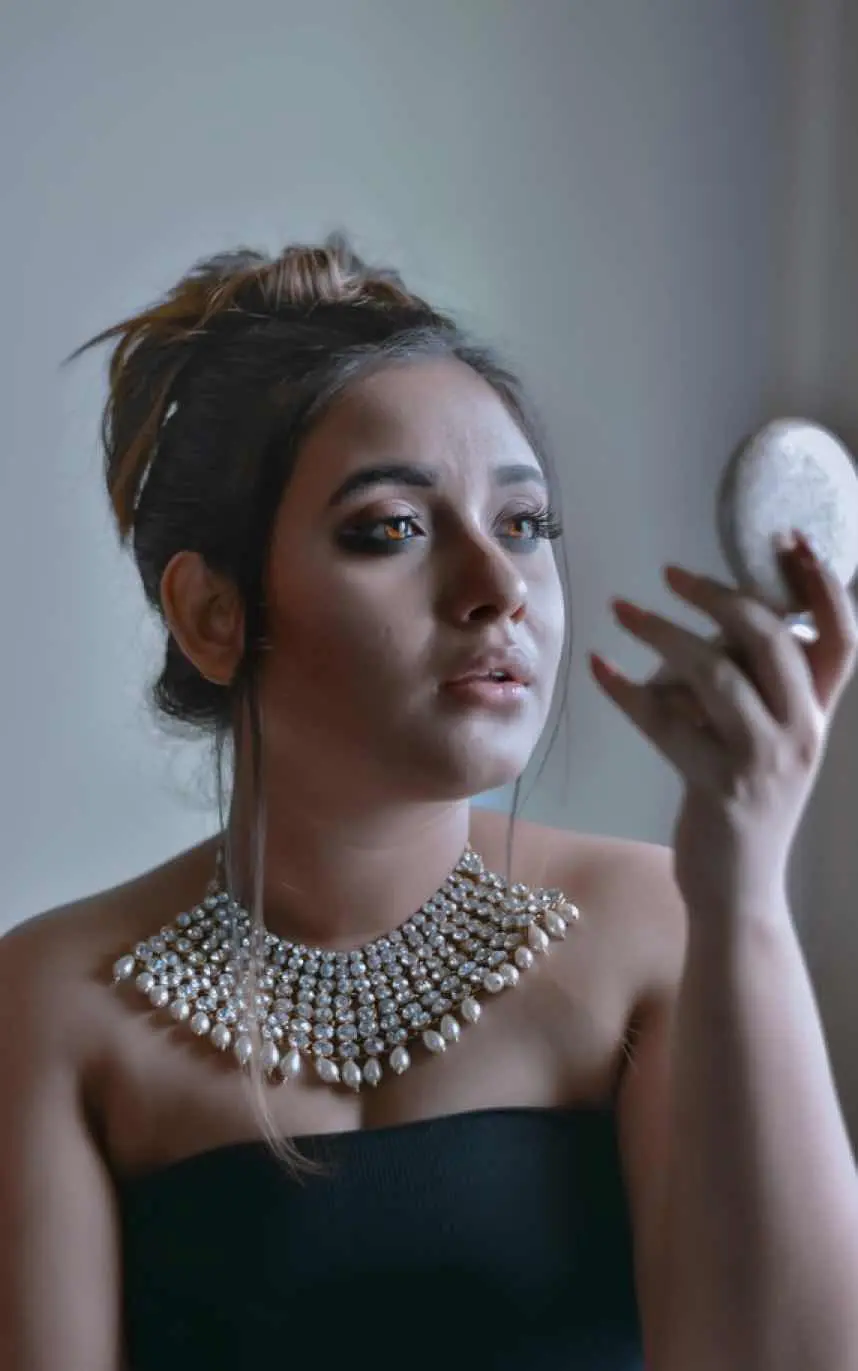 We focus on quality and aim to achievetotal customer satisfaction, both in the products we offer and in the service that follows. Our highest priority is oncustomizing our products. We are committed to providing what our customer wants and we provide quality and consistency at the best value. We make jewelry according to the orderof our customers and deliver it with in a short period of time. We also makeornaments at 18K, 21Kand 22K etc. We also carry out the polishing of jewelry.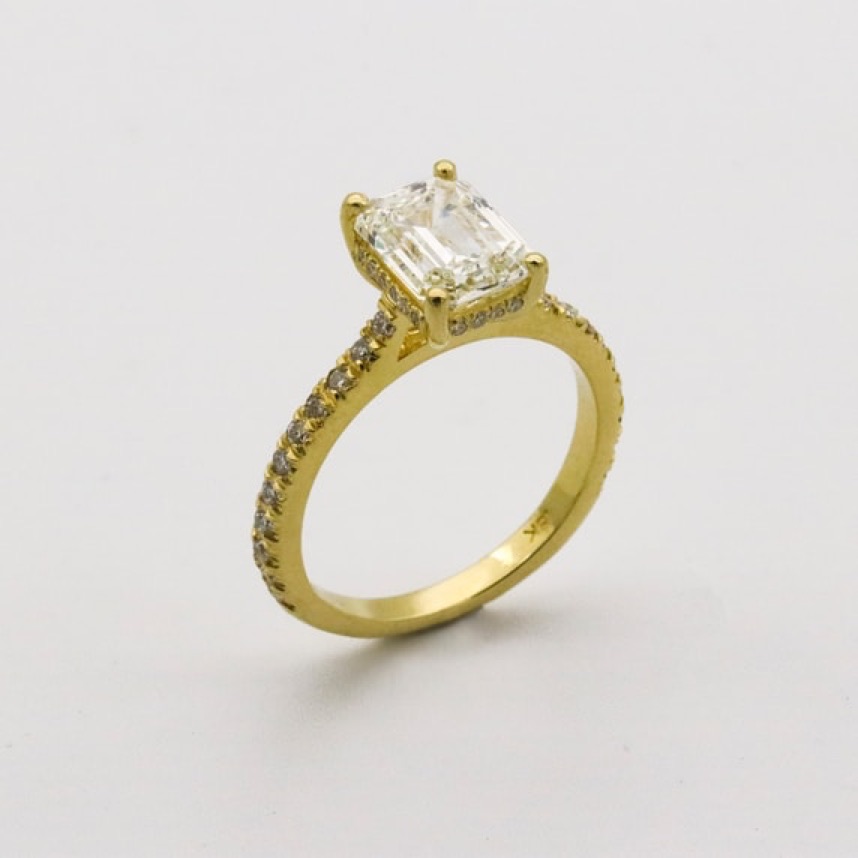 "To be one of the most reliable, reputable and affordable luxury jewelers in the world."
"To create the most stylish and fashionable jewelry whichdeliver the highest quality to our customers."
We make it our business to bring you heirloom-quality pieces at a non-scary price
Earrings
Bracelets
Rings
Necklaces